A Winning Philosophy
Our goal is to create a supportive environment where everyone wins.  Most pickleball players want and need a "playground" environment where they feel supported and free to try new shots and develop new skills.
We encourage players to expand their toolkit by incorporating new tactics and techniques into their games.  It has been said that Pickleball is the easiest sport to learn but the hardest to master.  As one person begins to experience more wins in this sport, we all win.
At Dink All Day, we feel as if we've already won because of all the players we have met and all the relationships we have formed.  We are so grateful for the several hundreds of people who have positively impacted our lives already in this fun, quirky sport!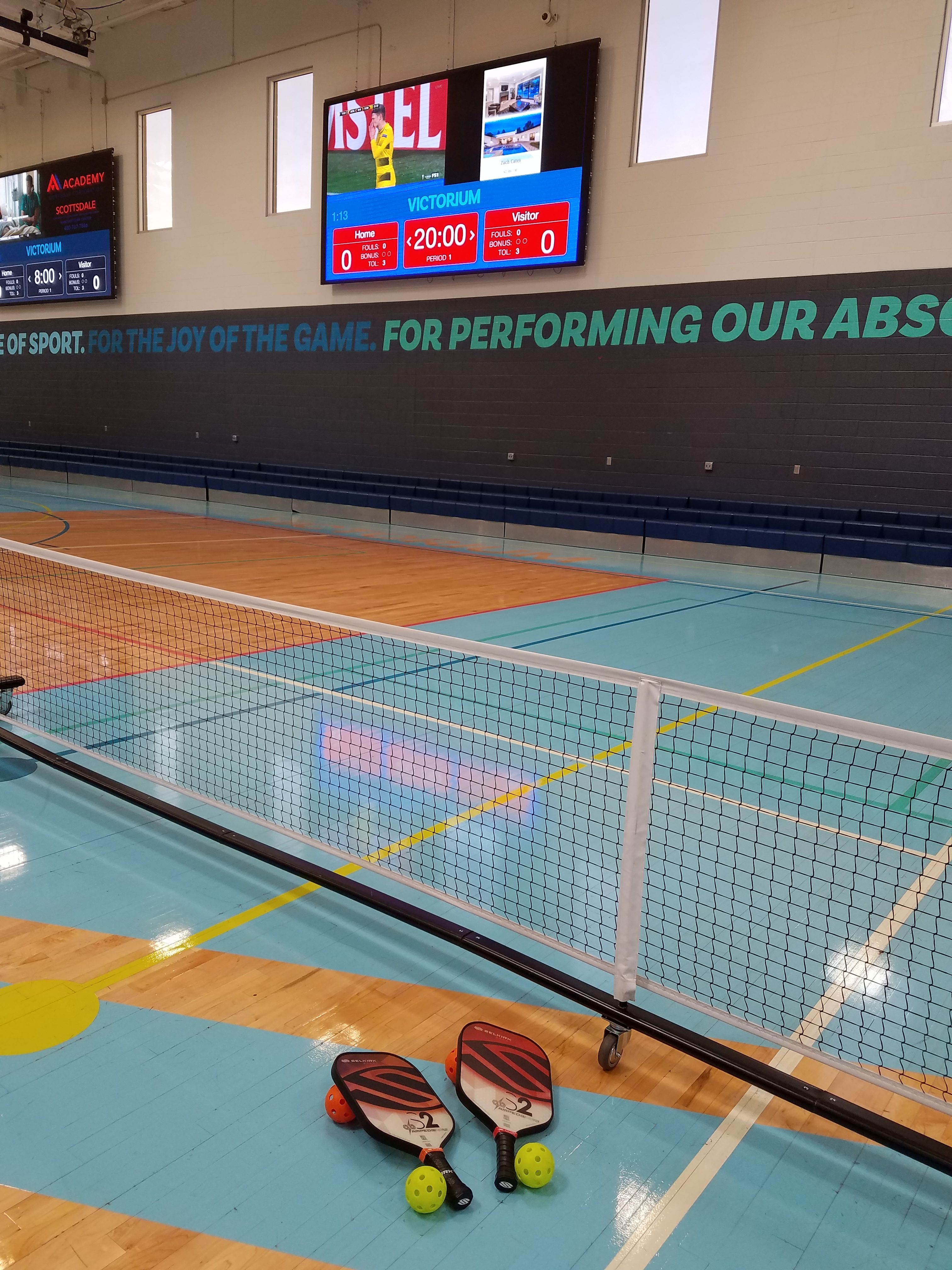 Next Steps...
Send us your information and we'll add you to our database.  Once your information has been added, you'll receive invitations to events and programs.