Our Affiliate Friends
We would like to thank the following businesses for making a positive impact in the world of pickleball.  We feel good about recommending their products 🤣 .
Jigsaw Health
When top Pickleball Pros (Kyle Y, Irina T, Matt W, Lucy K, Joey F) choose these products to give them the fuel they need to endure the brutally long days of tournament play,  it's worth giving them a try. We offer some Electrolyte and Magnesium samples at VICTORIUM. 
If you decide to purchase their products, please use discount code: "dinkallday10" for $10 off your purchase.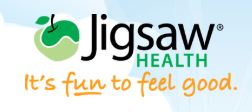 ---
All About Tennis
10245 N Scottsdale Rd.
Scottsdale, AZ 85253
This friendly local retail store welcomes pickleball players and embraces the sport of pickleball!  Help support our local business that has been around for 25 years.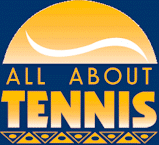 ---