Meet the Team
We are a pickleball family!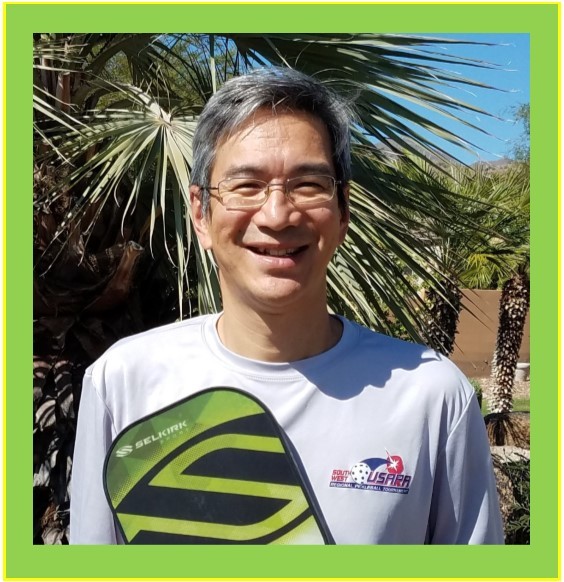 Lester Tang
Pickleball Director
Lester is a certified PPR Pickleball Professional Instructor. He is also the Pickleball Director at VICTORIUM. Through a wide variety of programs, Lester is fulfilling his passion to help players of all levels and all ages enhance their skills.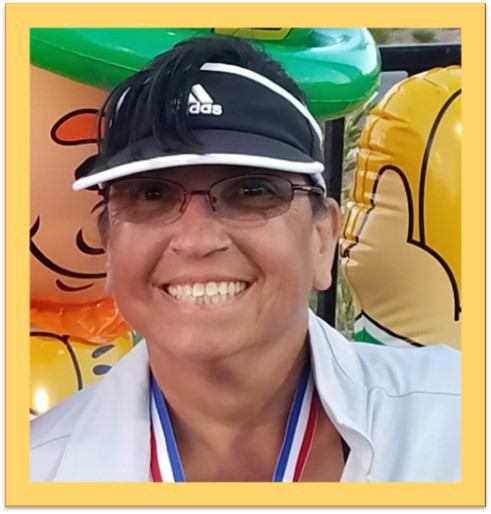 Amy Tang
Operations Director
Amy assists Dink All Day in a myriad of ways.  As a certified PPR Pickleball Professional Instructor and Tournament Registration and Desk Operations Manager, she manages leagues, tournaments, clinics, classes, drills, round robins, etc. when she isn't playing in them
  Amy has a passion to give back to the sport since it has brought so much joy to her entire family.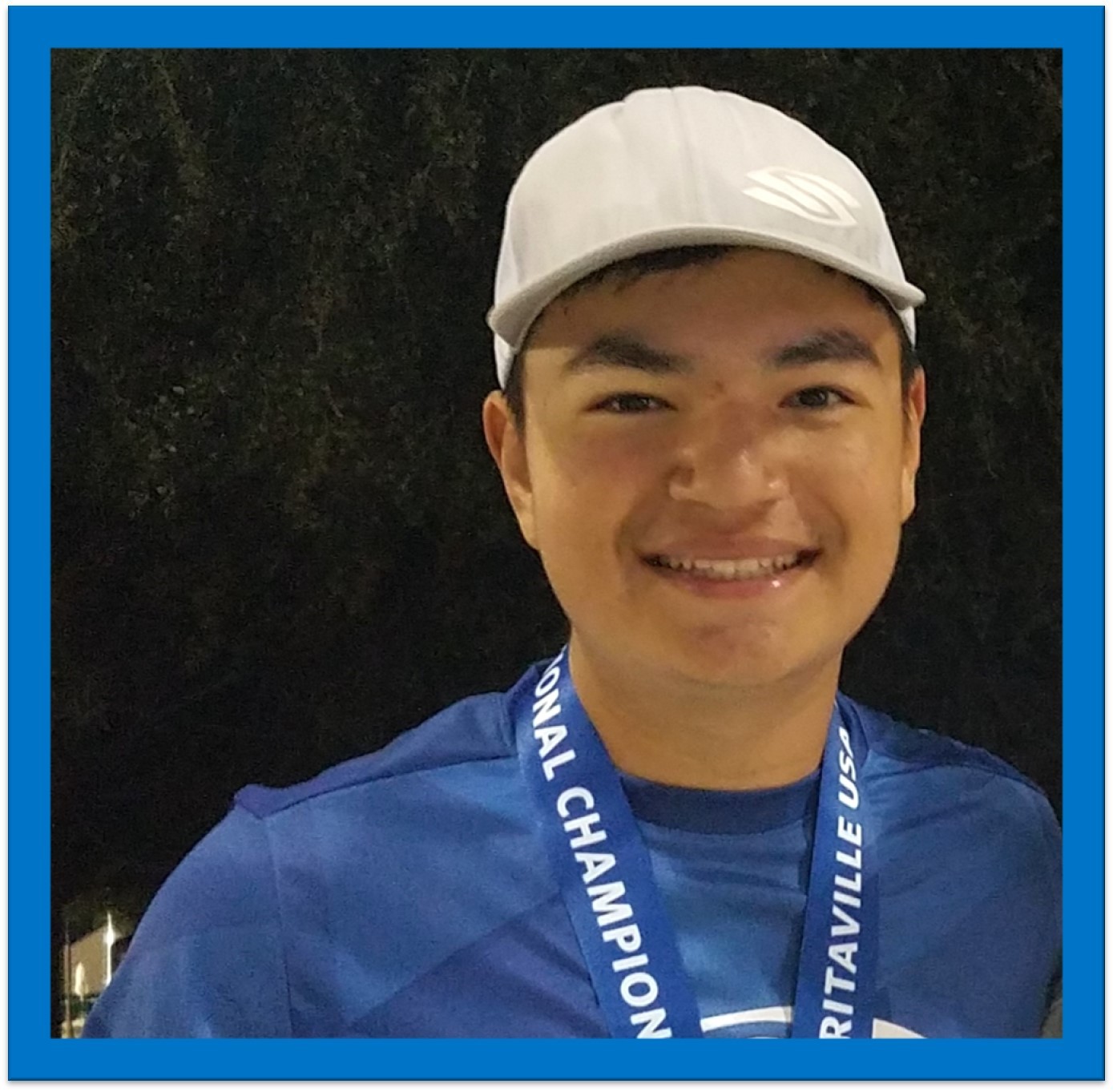 Nathan Tang
Youth Instructor
Nathan (Nathan Tang Pickleball ) 17 yrs. old, is a Selkirk sponsored player and certified PPR Pickleball Coach.  He currently competes at the 5.0 level.  In 2020, he was featured as the USAPA Junior Spotlight in the Feb/Mar issue of Pickleball Magazine.  At the 2019 Margaritaville Pickleball Nationals, he won silver in Junior Doubles ages 14-16.  Nathan helps manage leagues, youth camps and other special events run by Dink All Day.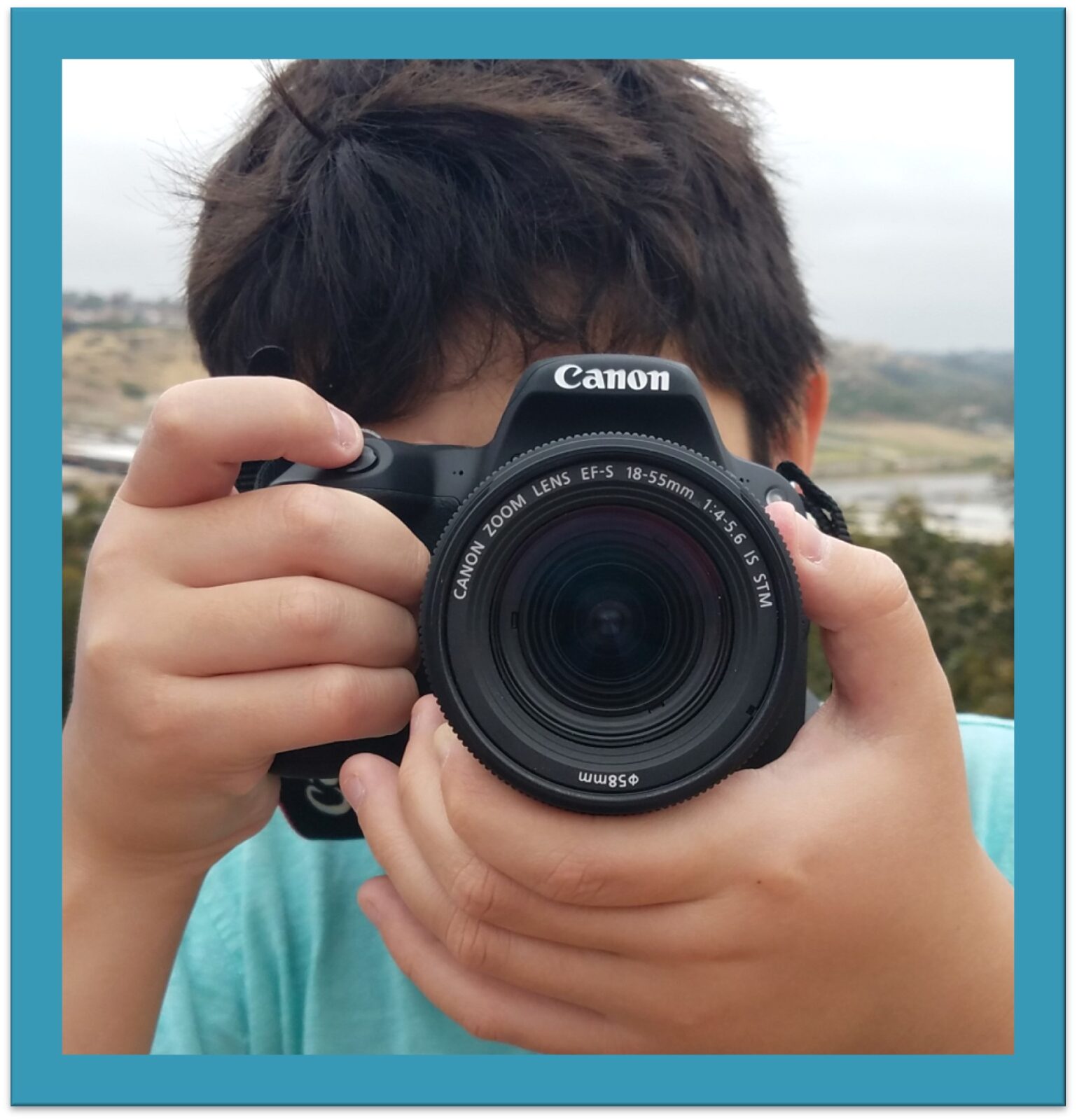 Jasper Tang
Creative Director
Jasper is 14 years old.  He is often behind the camera taking action shots (USAPA Junior Spotlight) and other unique photos that capture the essence of our journeys. Jasper assists Dink All Day with video editing, social media posts, website enhancements, and all creative content.  He also assists with special events run by Dink All Day.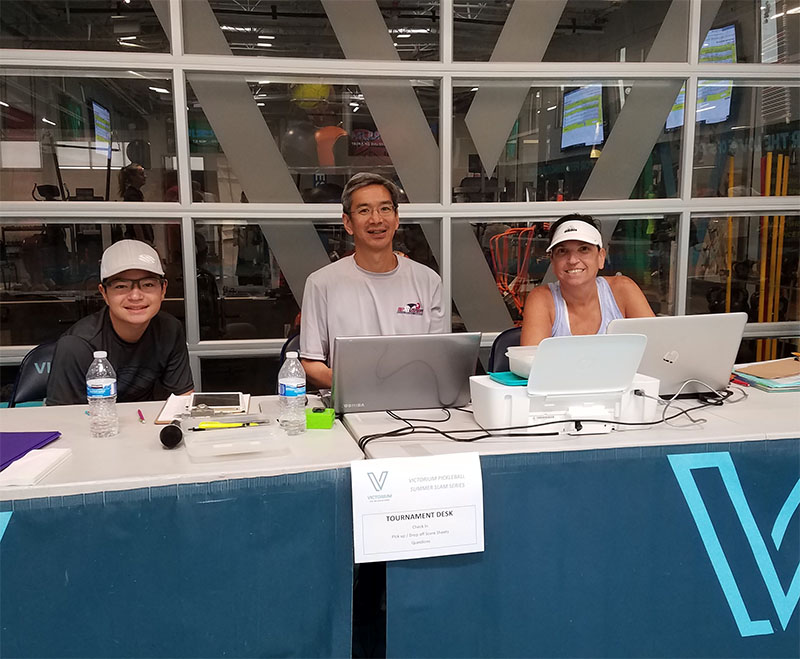 Our Approach
We have a passionate desire to support the growth of pickleball through fun and engaging, skill-enhancing programs for all ages and all levels.
Our Story
When we entered the Cholla Park Pickleball Courts in Scottsdale, Arizona for the first time in December 2016, we were greeted by a community of friendly people who welcomed us with open arms. After such a positive experience, we knew we had found "home".
Our love for the sport continued to blossom and over time we became knowledgeable in all aspects of the game. Now it's our turn to welcome anyone who is also on the pickleball path. We know from personal experience, that pickleball truly is a life-changing sport!