Meet the Team
We are a pickleball family!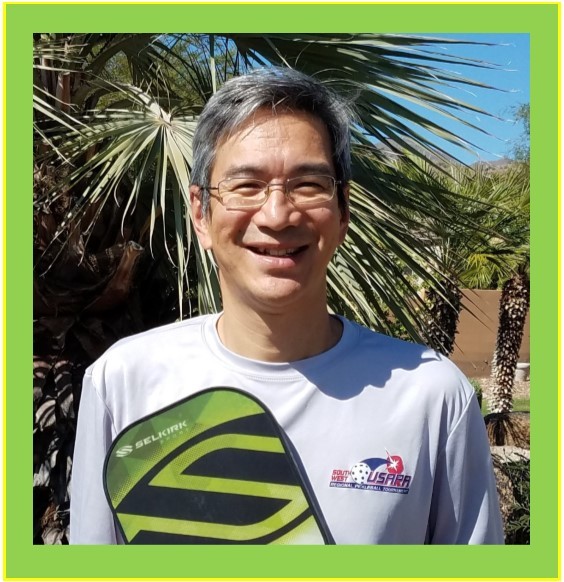 Lester Tang
Pickleball Director
Lester is a certified PPR Pickleball Professional Instructor. He is also the Pickleball Director at VICTORIUM. Through a wide variety of programs, Lester is fulfilling his passion to help players of all levels and all ages enhance their skills.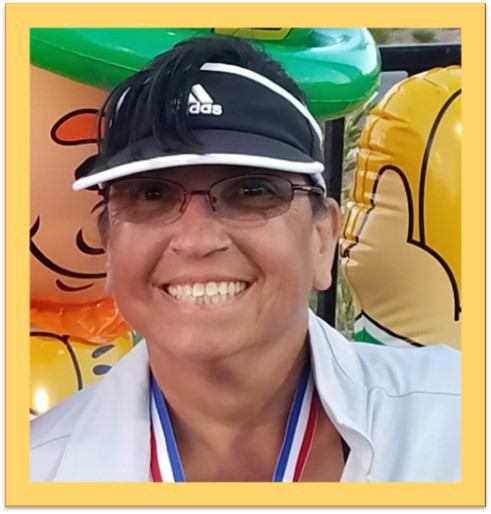 Amy Tang
Operations Director
Amy assists Dink All Day in a myriad of ways.  As a certified PPR Pickleball Professional Instructor and Tournament Registration and Desk Operations Manager, she manages leagues, tournaments, clinics, classes, drills, round robins, etc. when she isn't playing in them
  Amy has a passion to give back to the sport since it has brought so much joy to her entire family.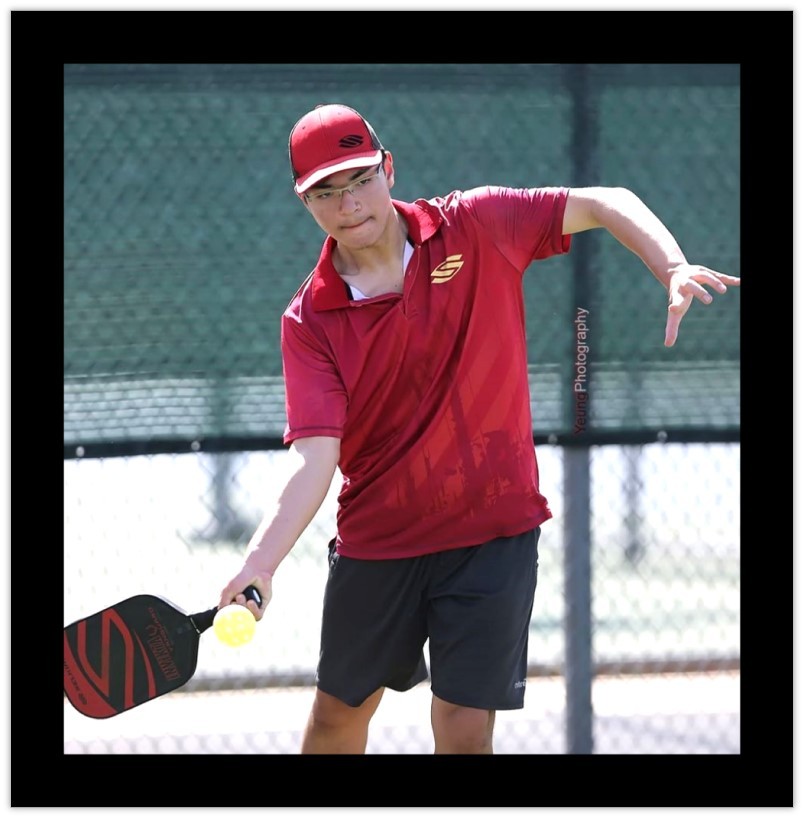 Nathan Tang
PPR Certified Instructor
Nathan (PC: @yeungphotography) 18 yrs. old, is a Selkirk sponsored player and certified PPR Pickleball Coach.  He is a DUPR-rated 5.0 level player.  He currently attends Barrett, the Honors College at ASU.  In 2022, he did an Internship at Bell Bank Park helping run pickleball programs.  He was featured as the USAPA Junior Spotlight in the Feb/Mar 2020 issue of Pickleball Magazine.  At the 2019 Margaritaville Pickleball Nationals, he won silver in Junior Doubles ages 14-16.  Nathan teaches private lessons and helps manage special events run by Dink All Day.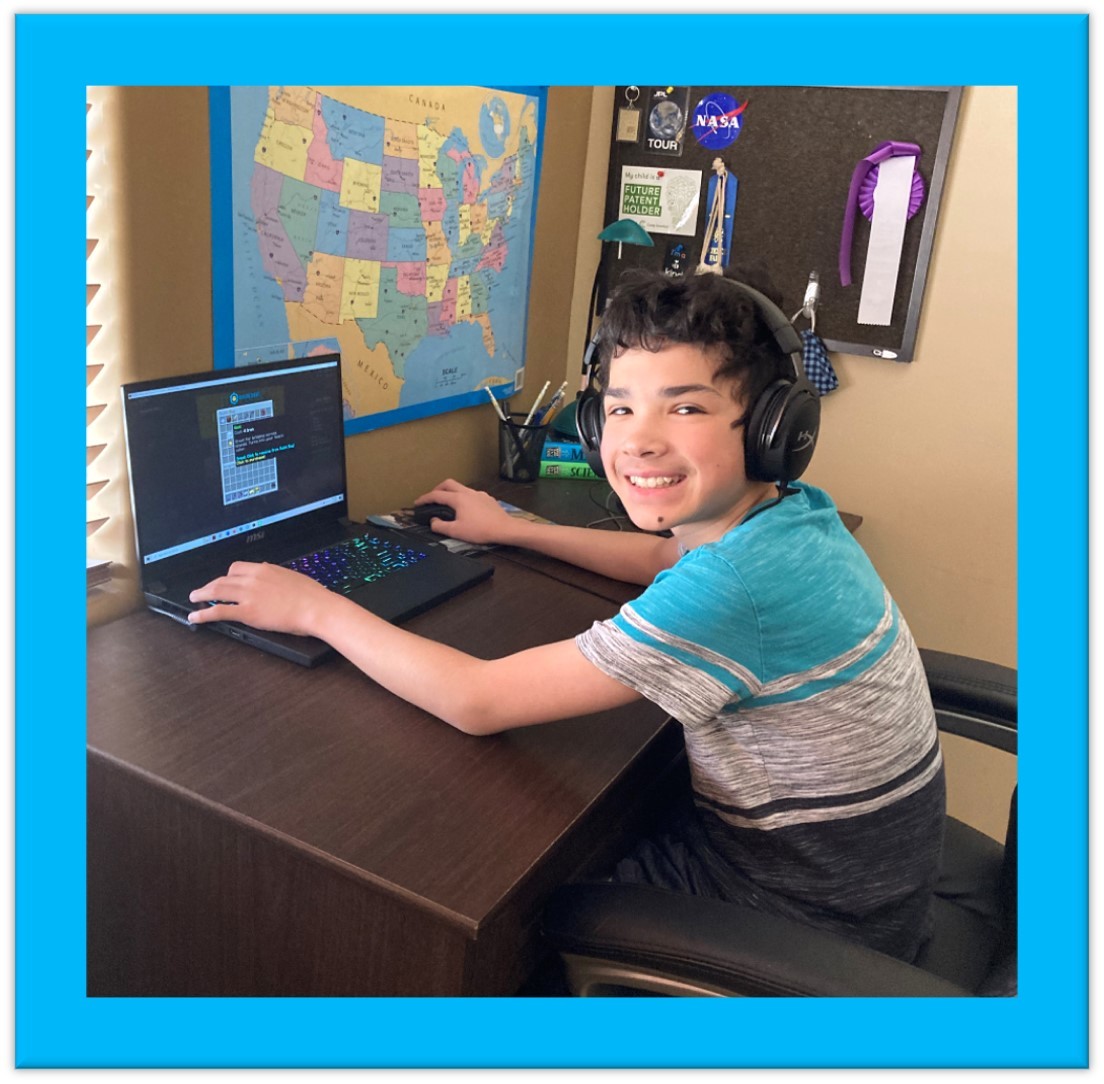 Jasper Tang
Technical Manager
Jasper is 15 years old.  While studying Computer Science and Physics at BASIS Scottsdale High School, Jasper assists Dink All Day on the weekends with everything technical including video editing, social media posts, website maintenance, automation of weekly procedures and creative content.  He also assists with special events run by Dink All Day.