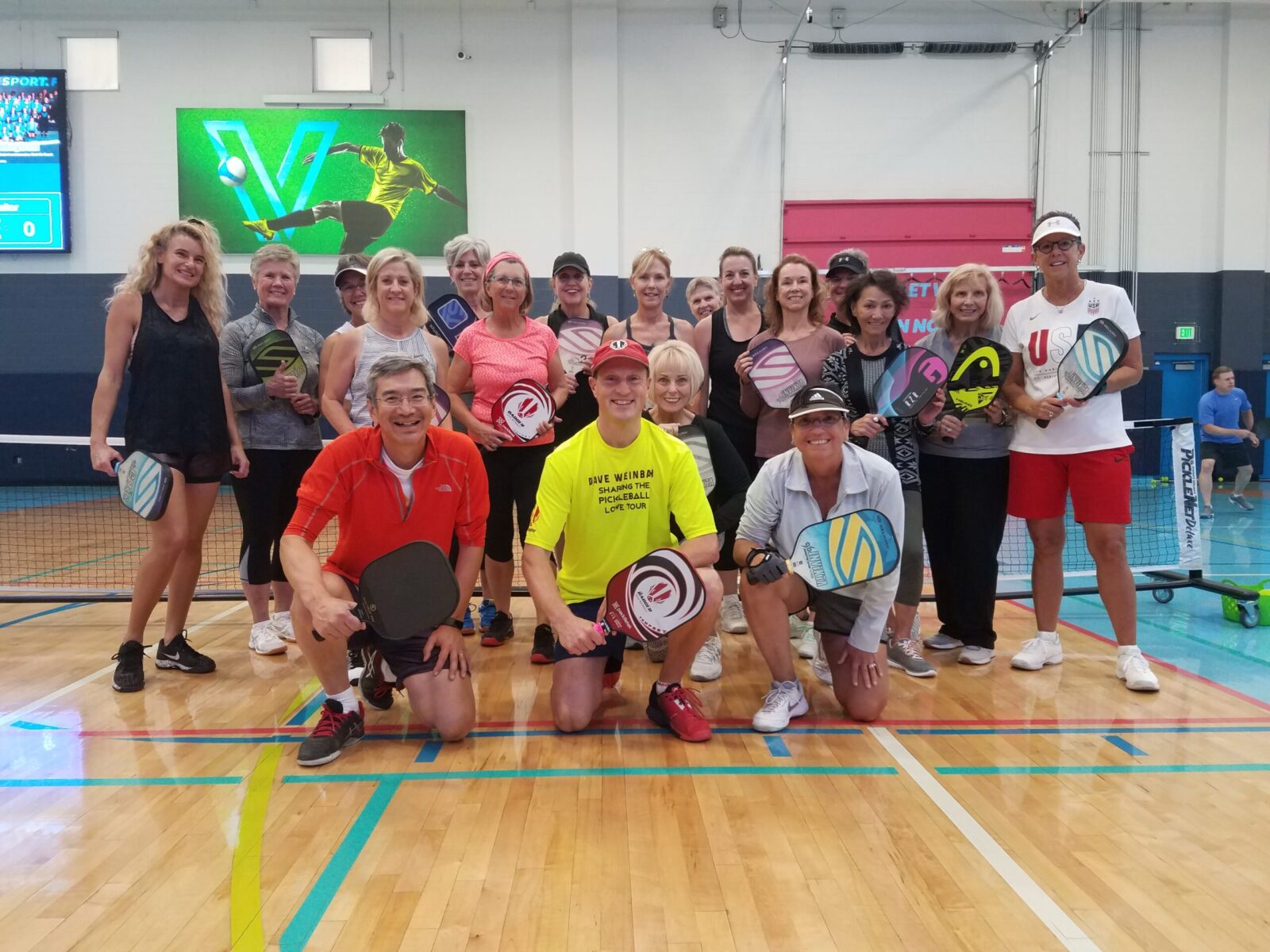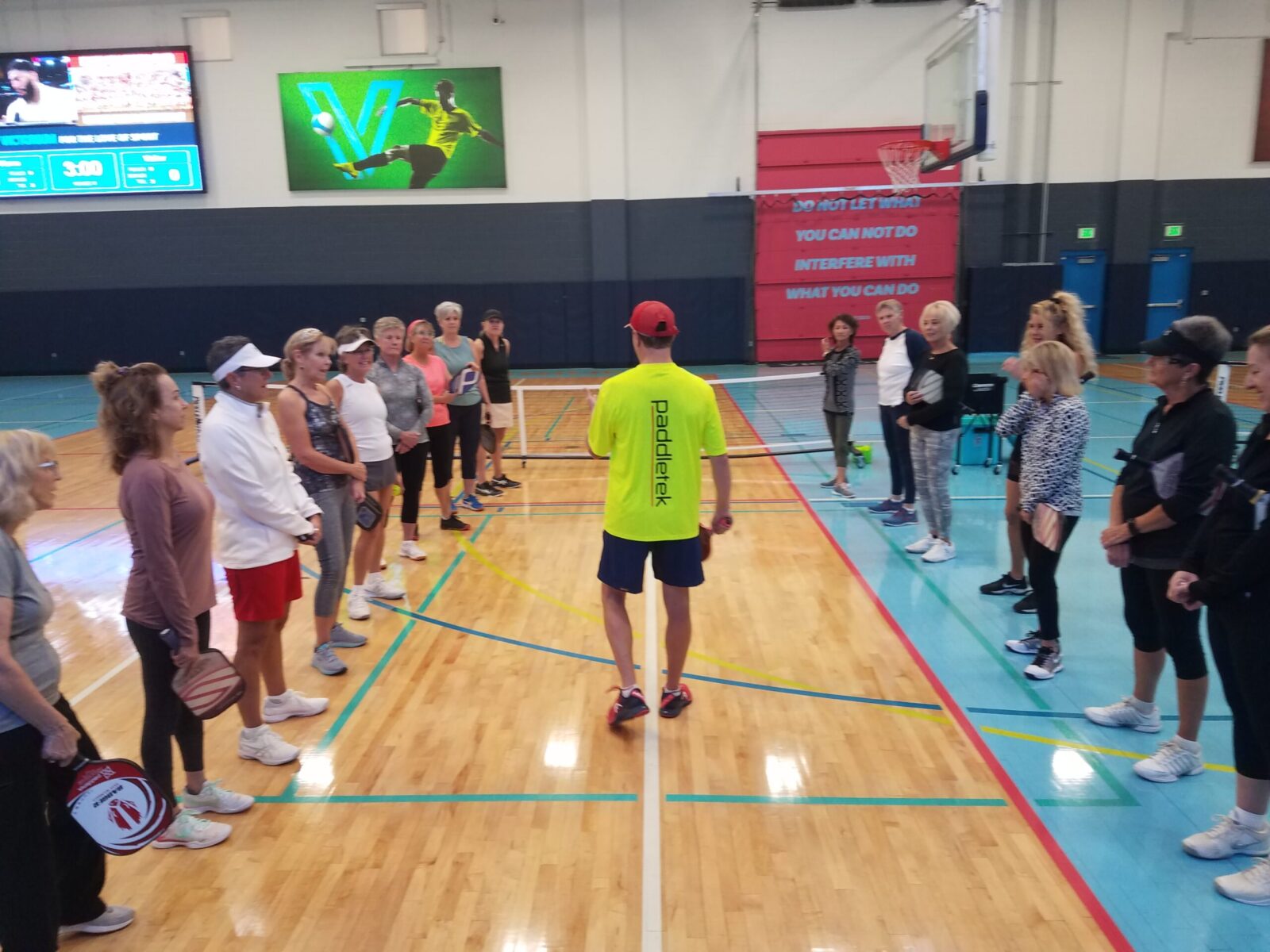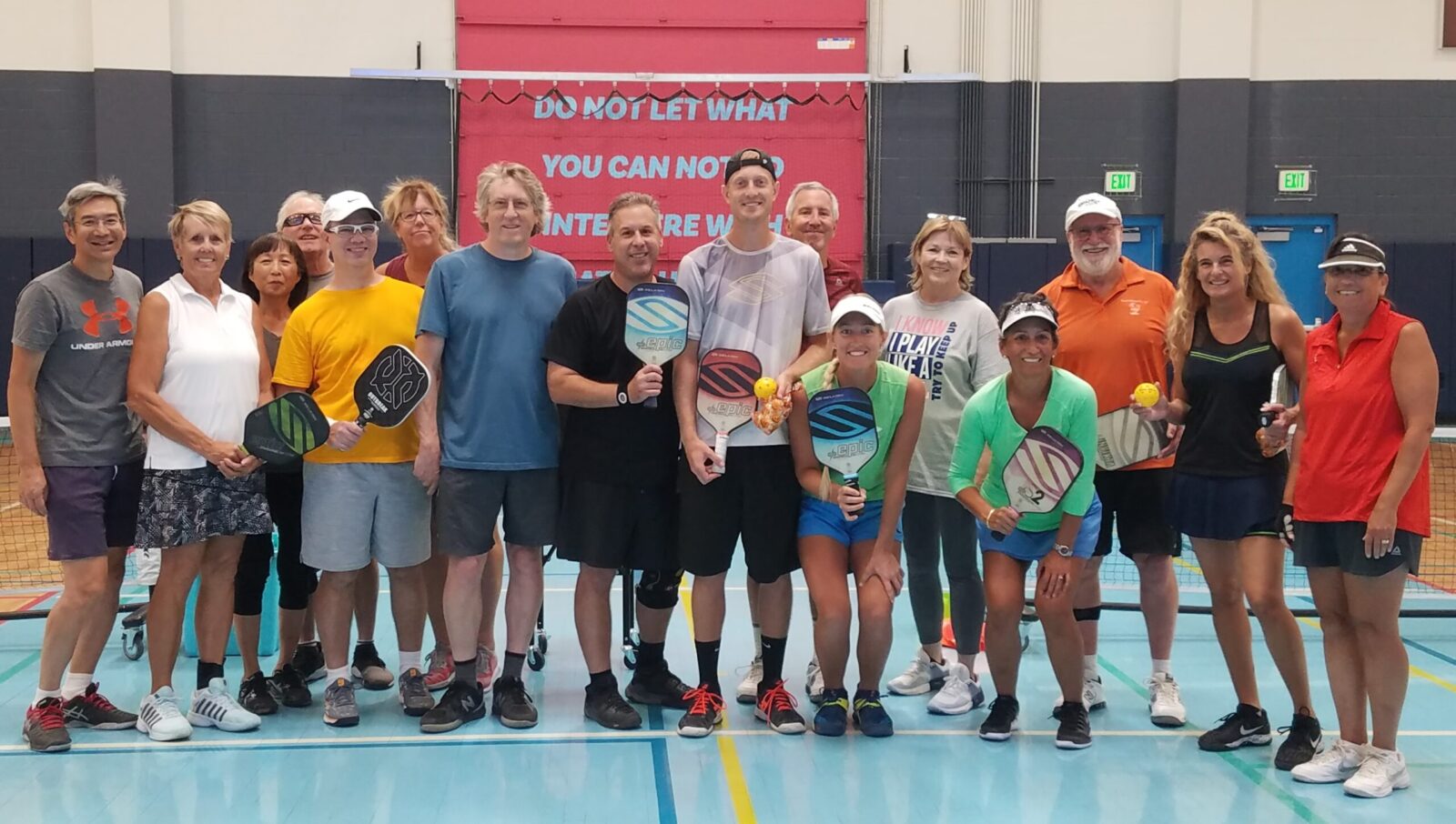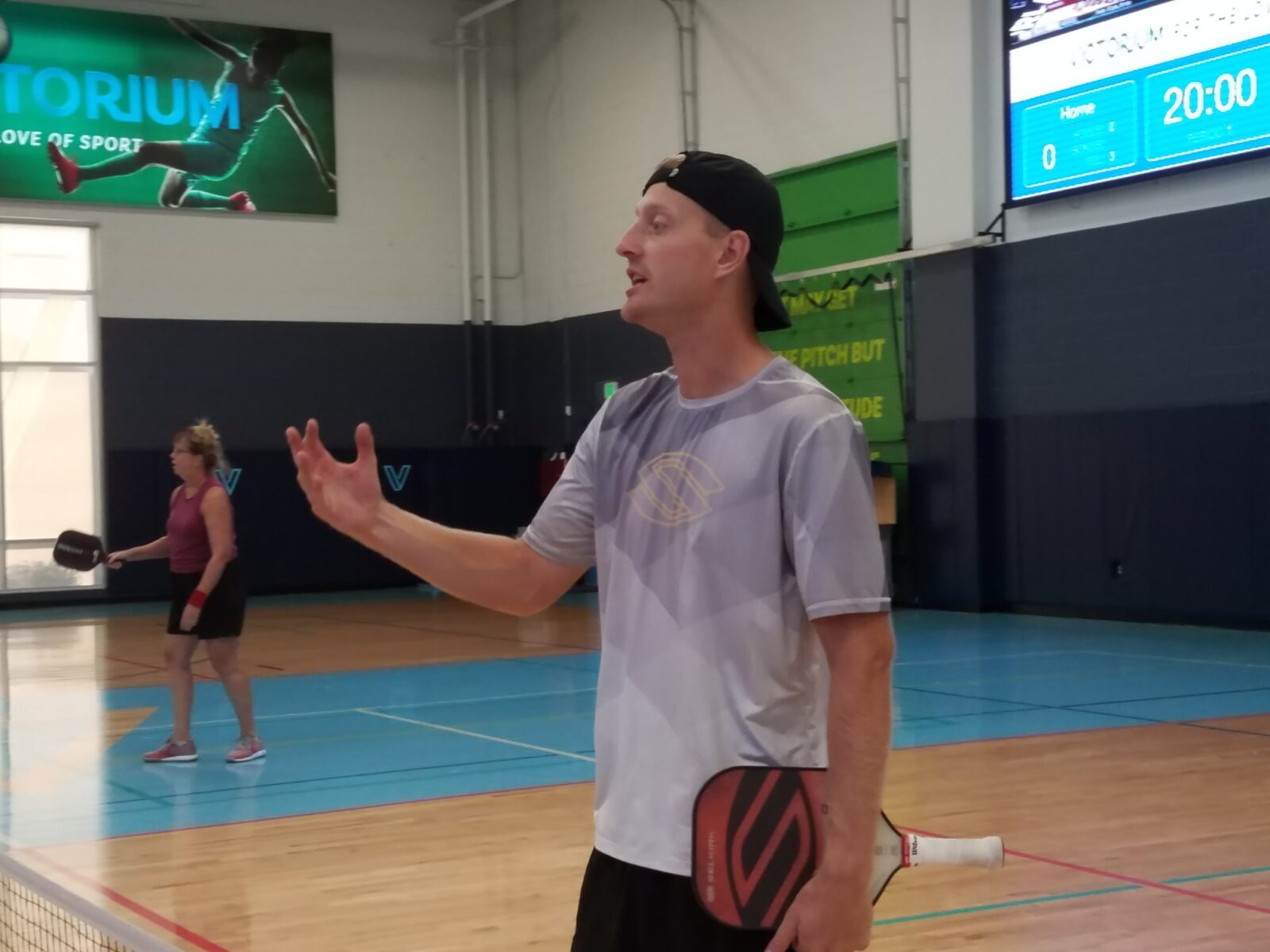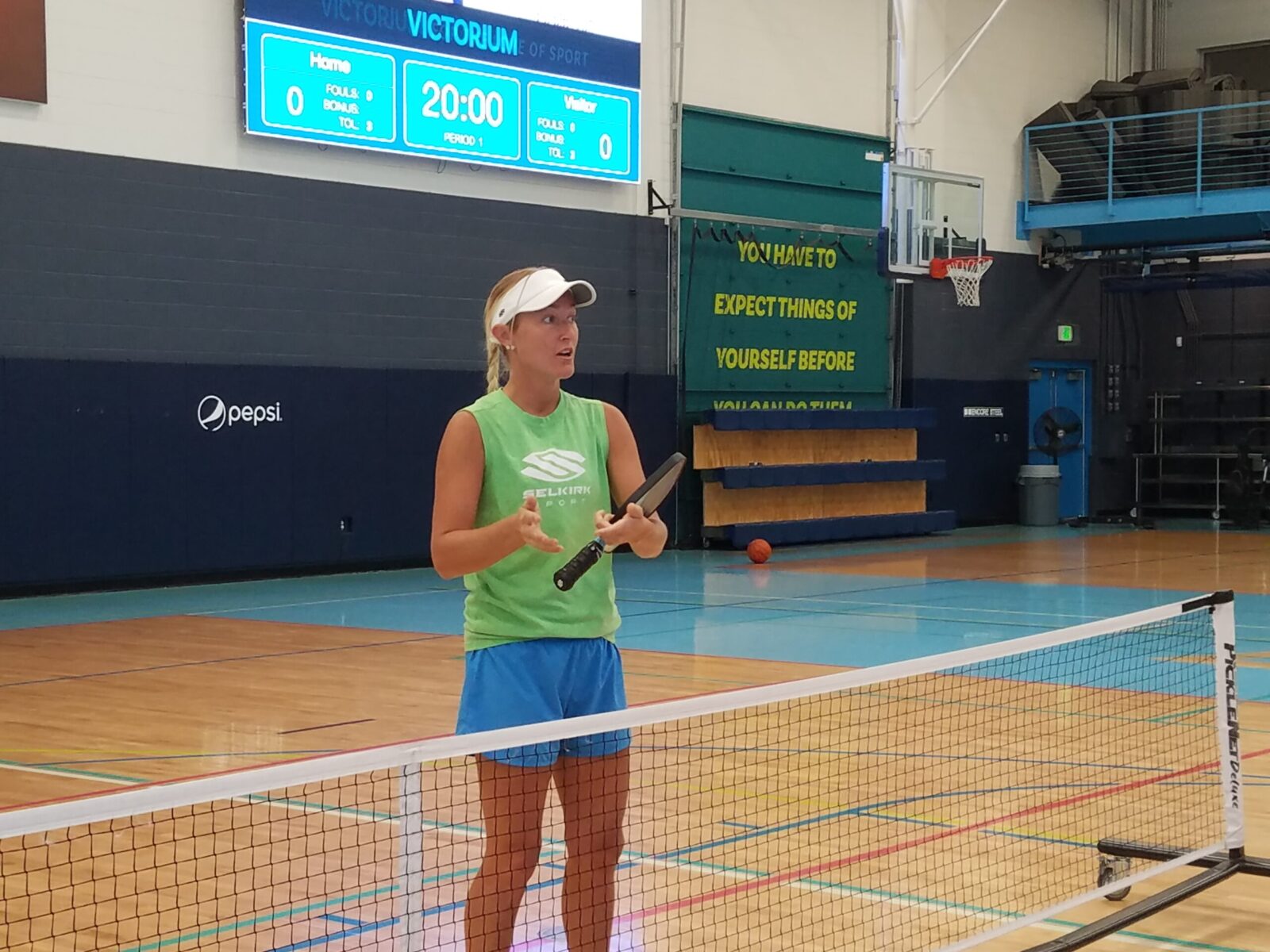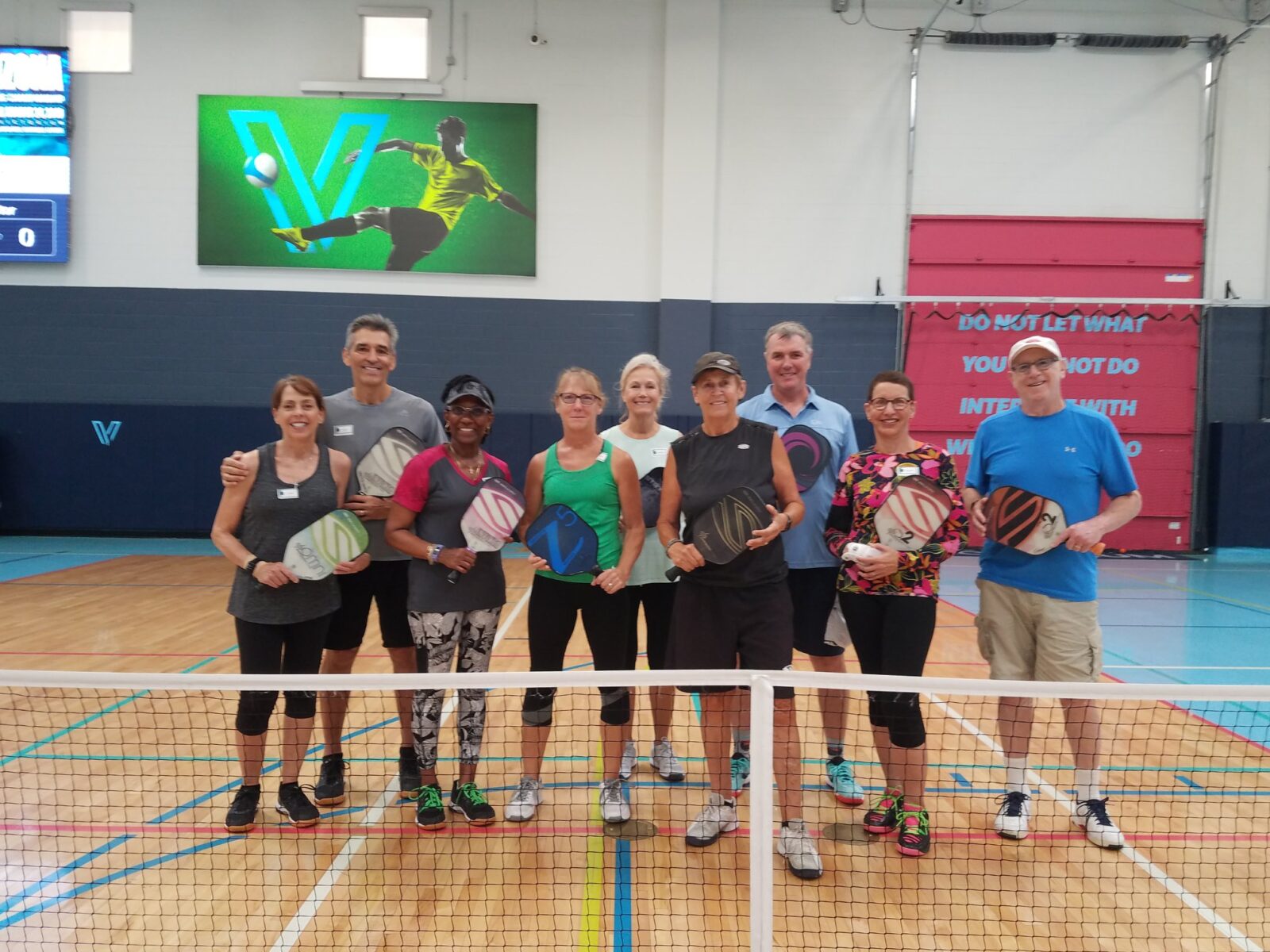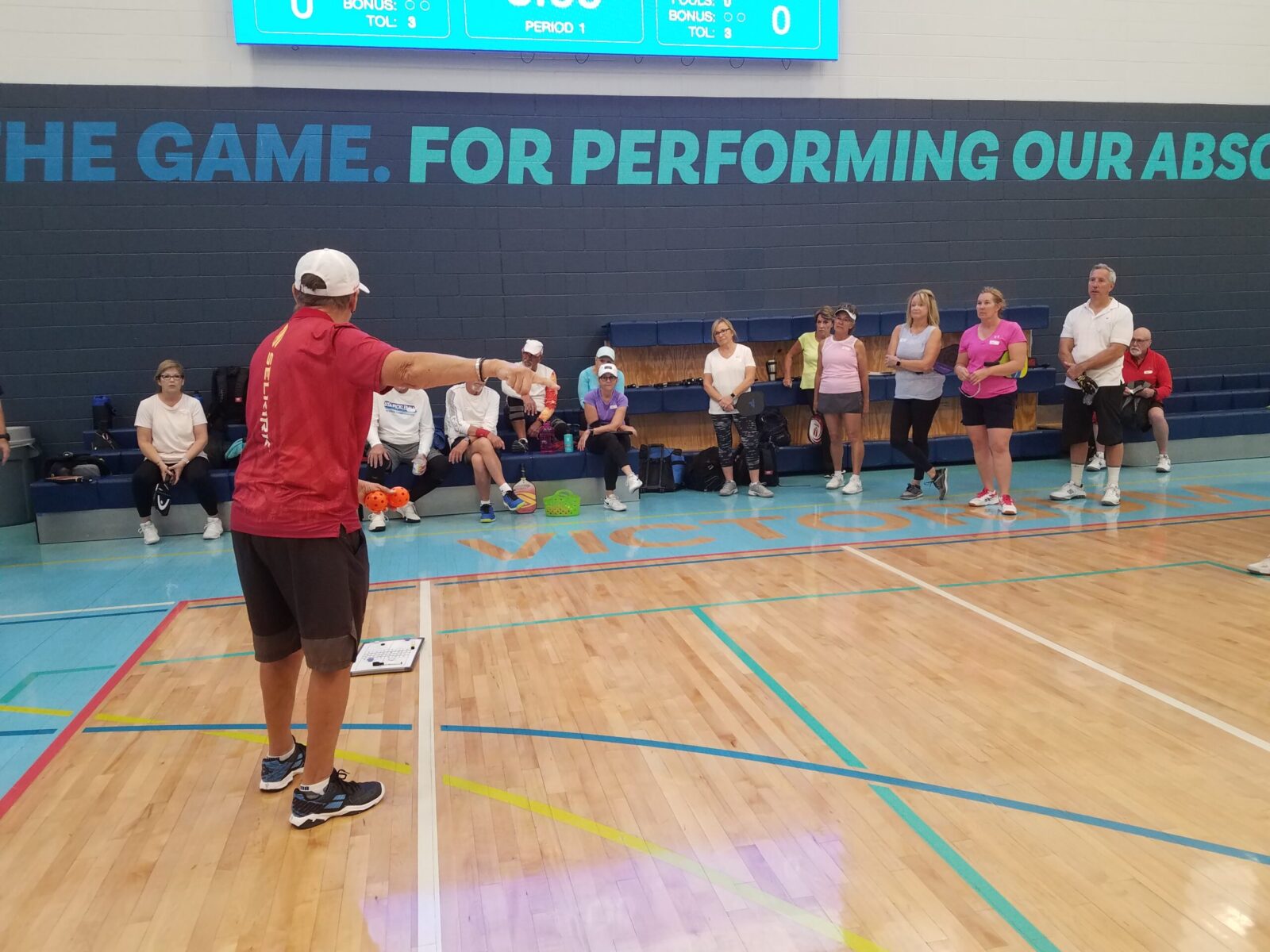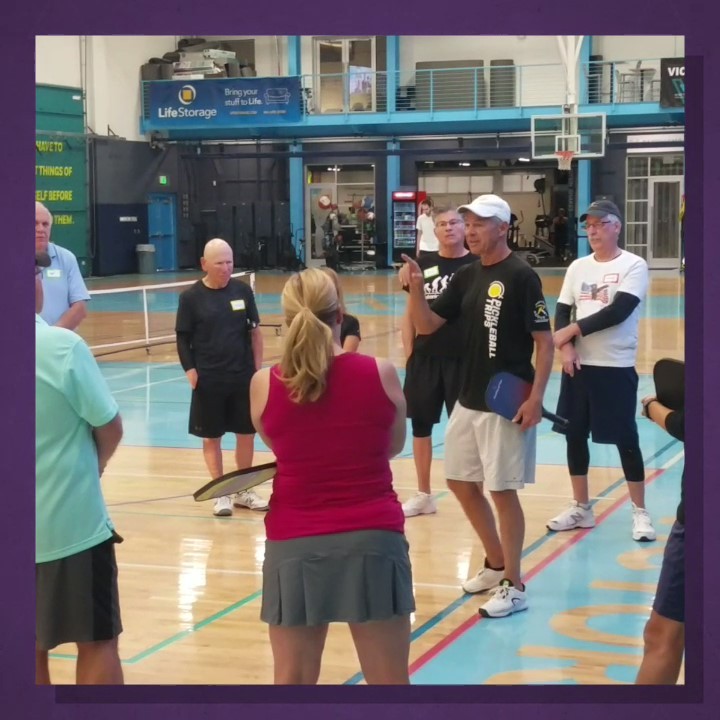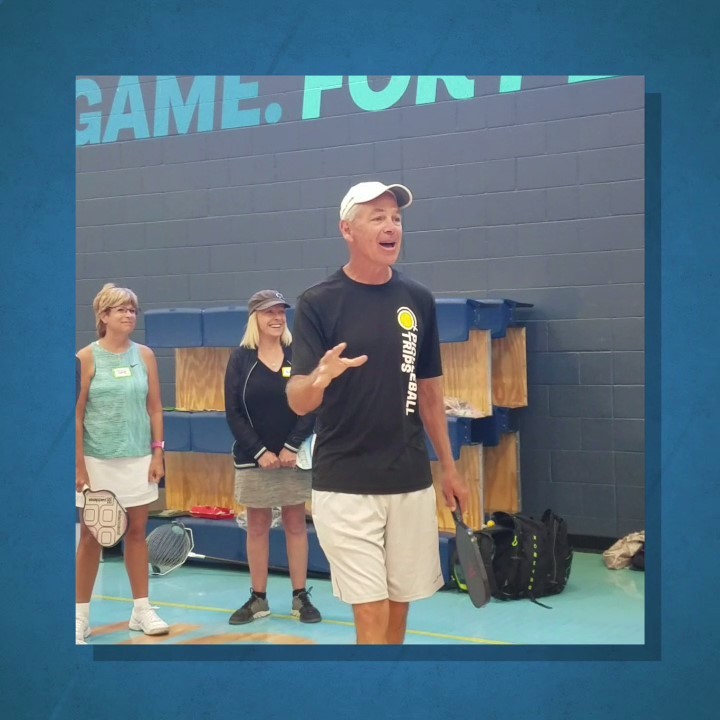 Special Events / Pickleball
Visiting Pros
We've had a wide variety of National Pickleball Pros visit VICTORIUM for clinics, "play with the pro", and other special events.  Some of the pros have included Lindsey and Riley Newman, Dave Weinbach, Helle Sparre and Scott Moore.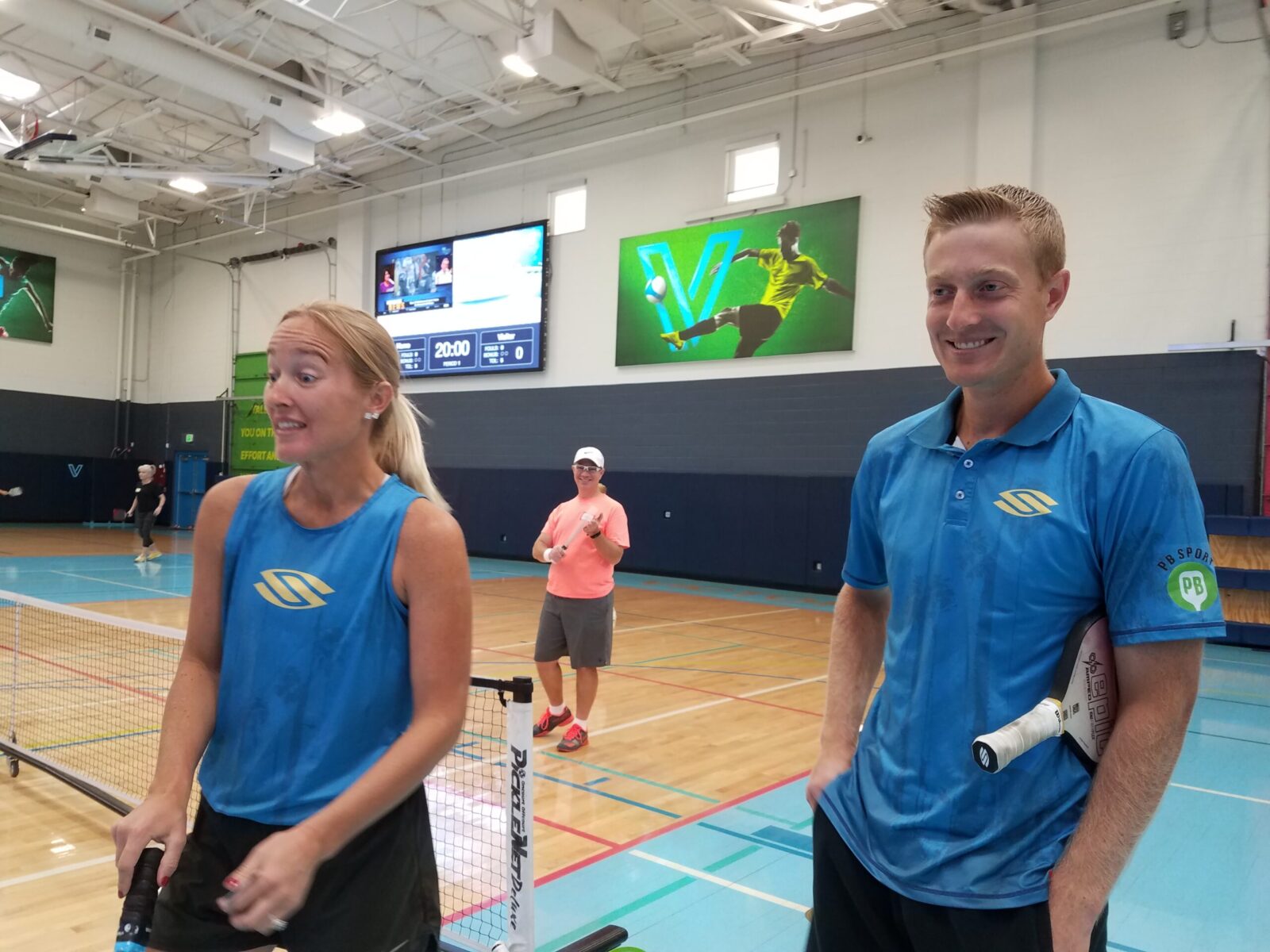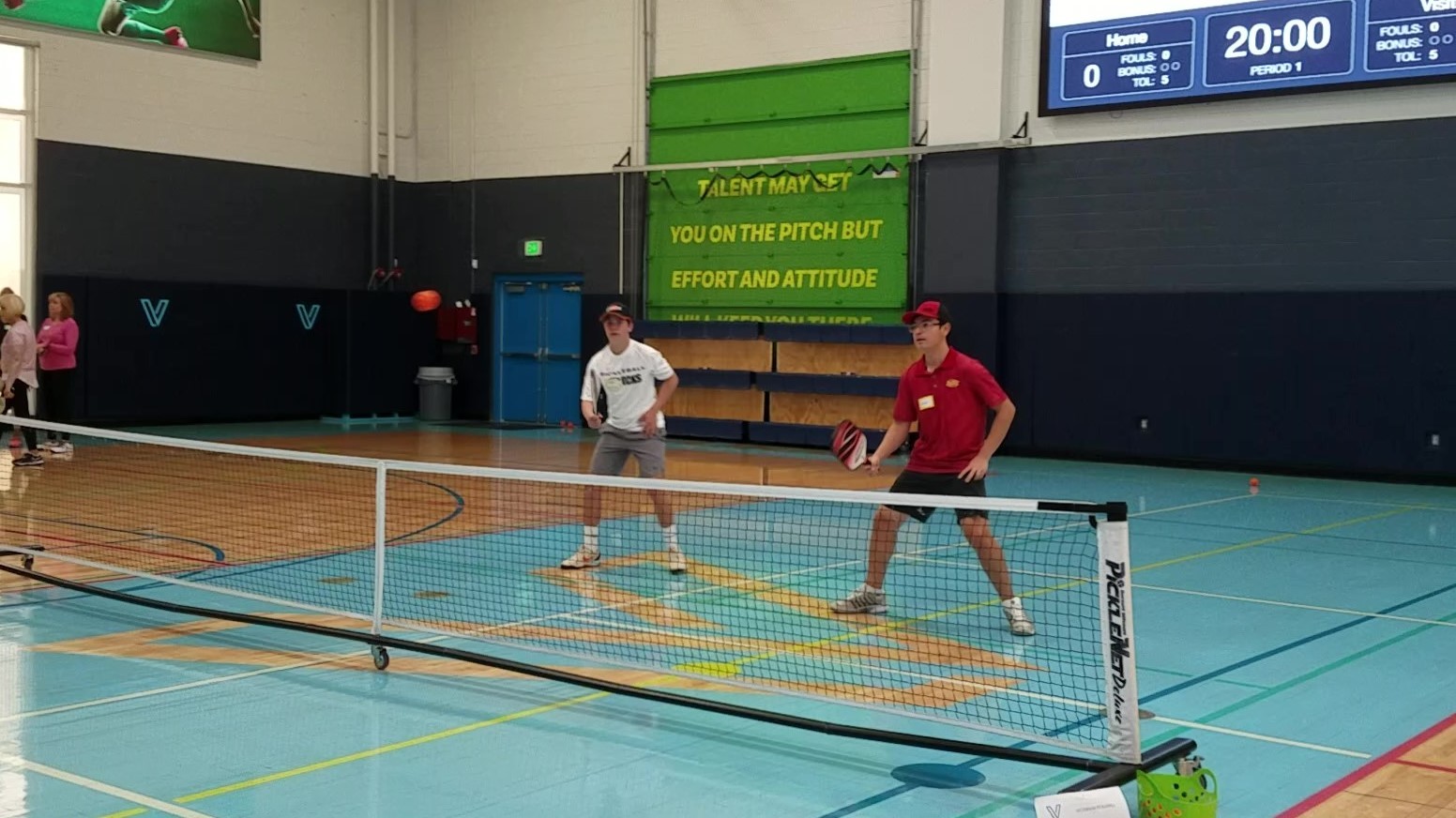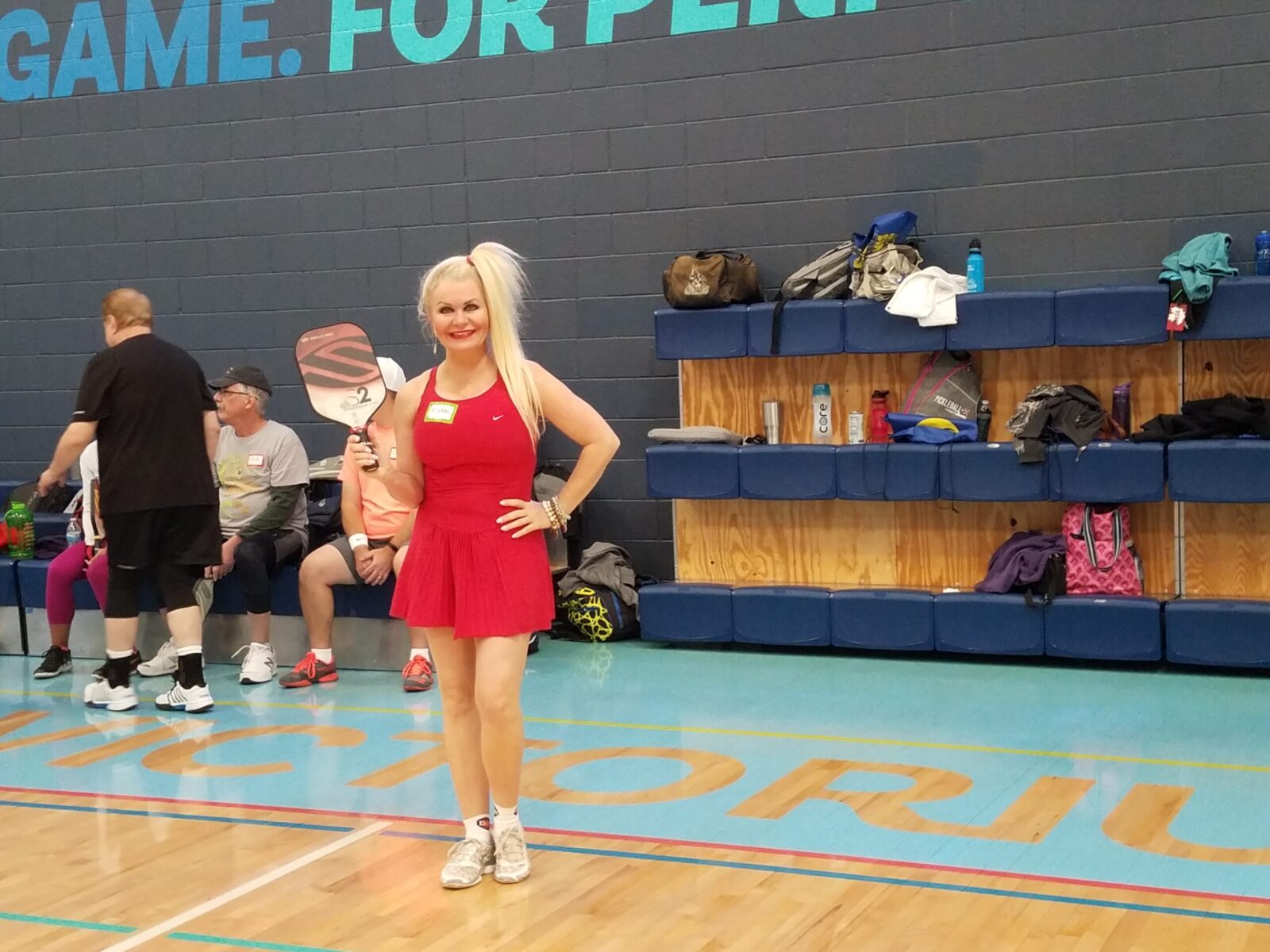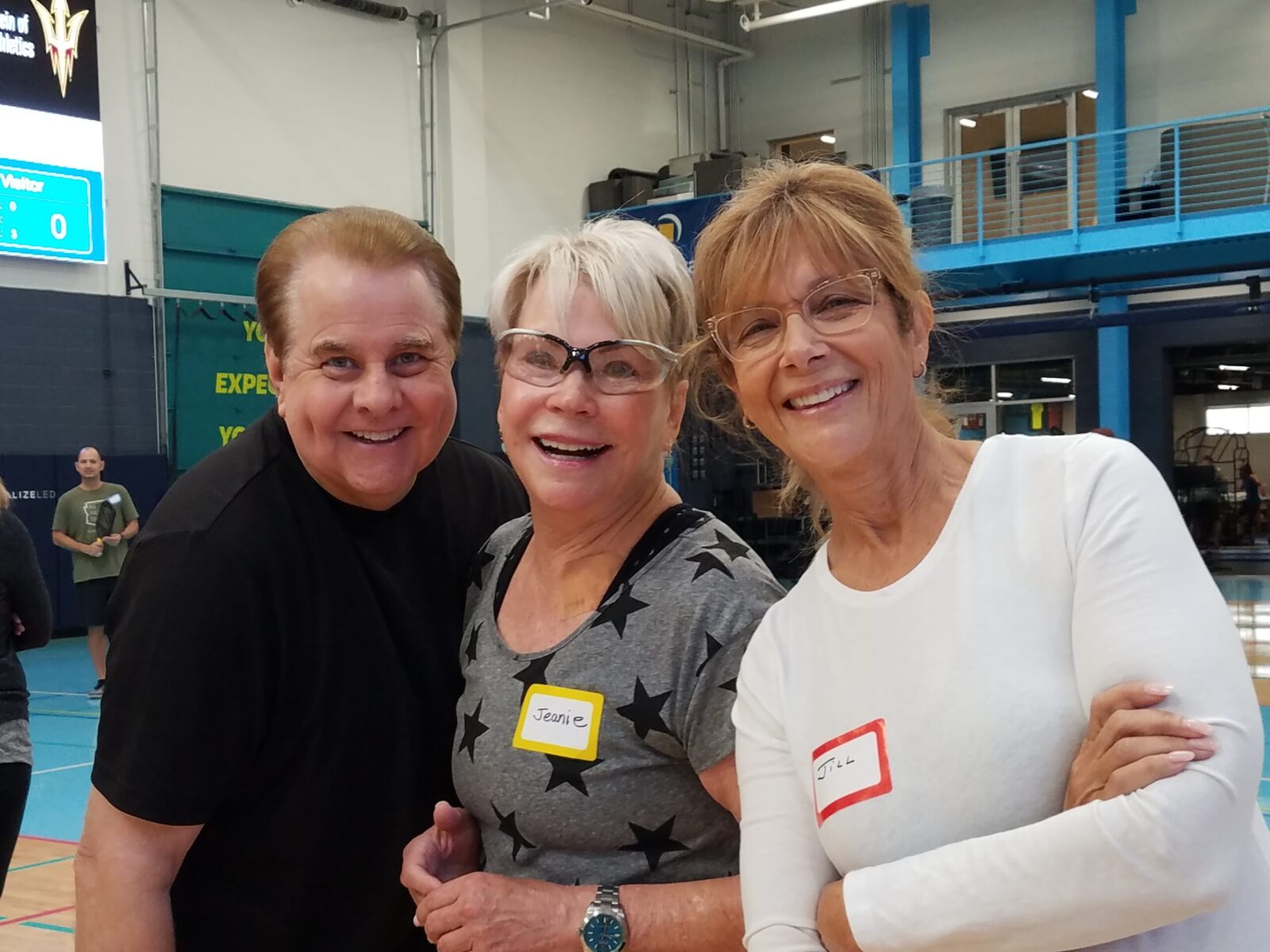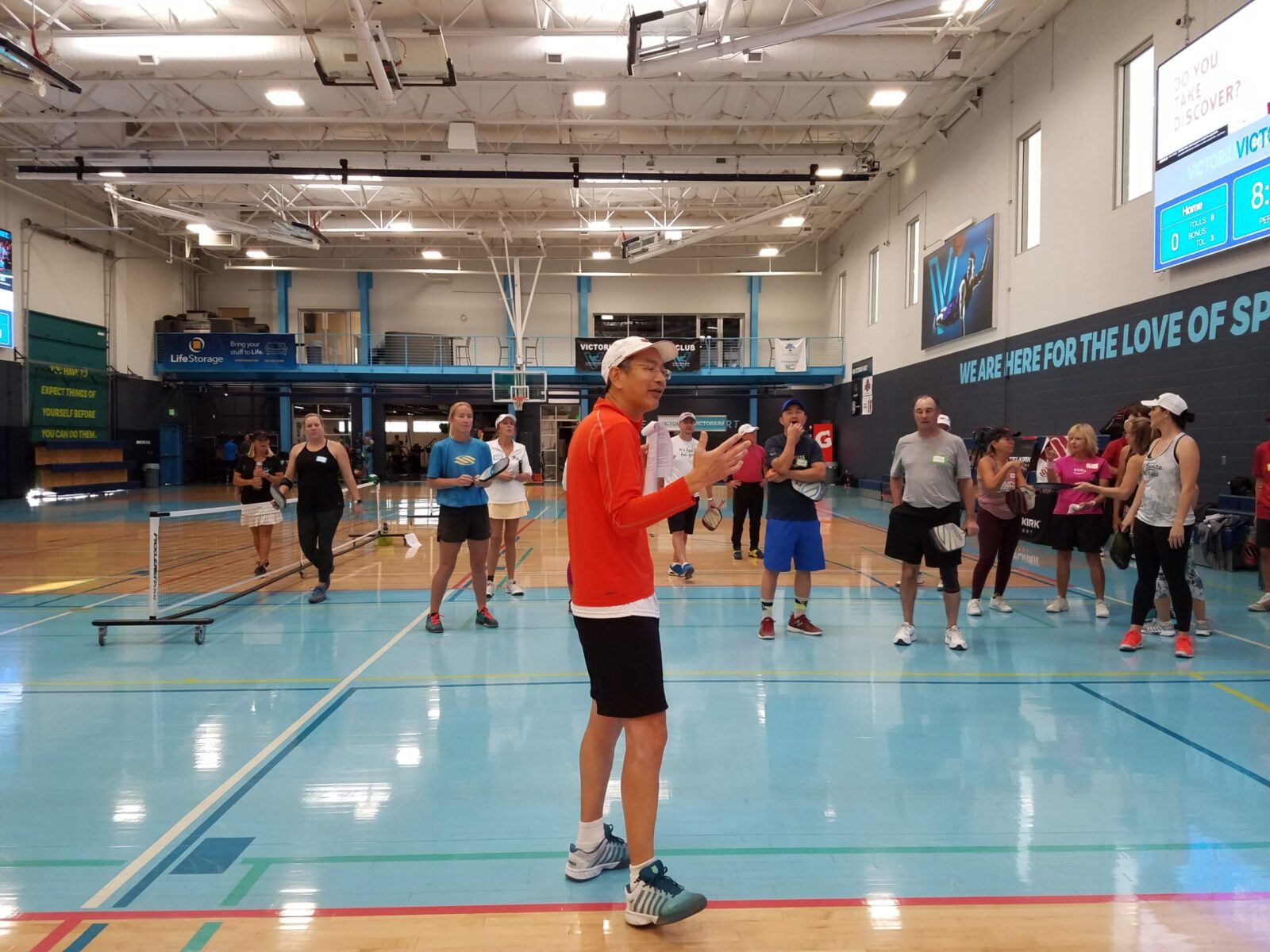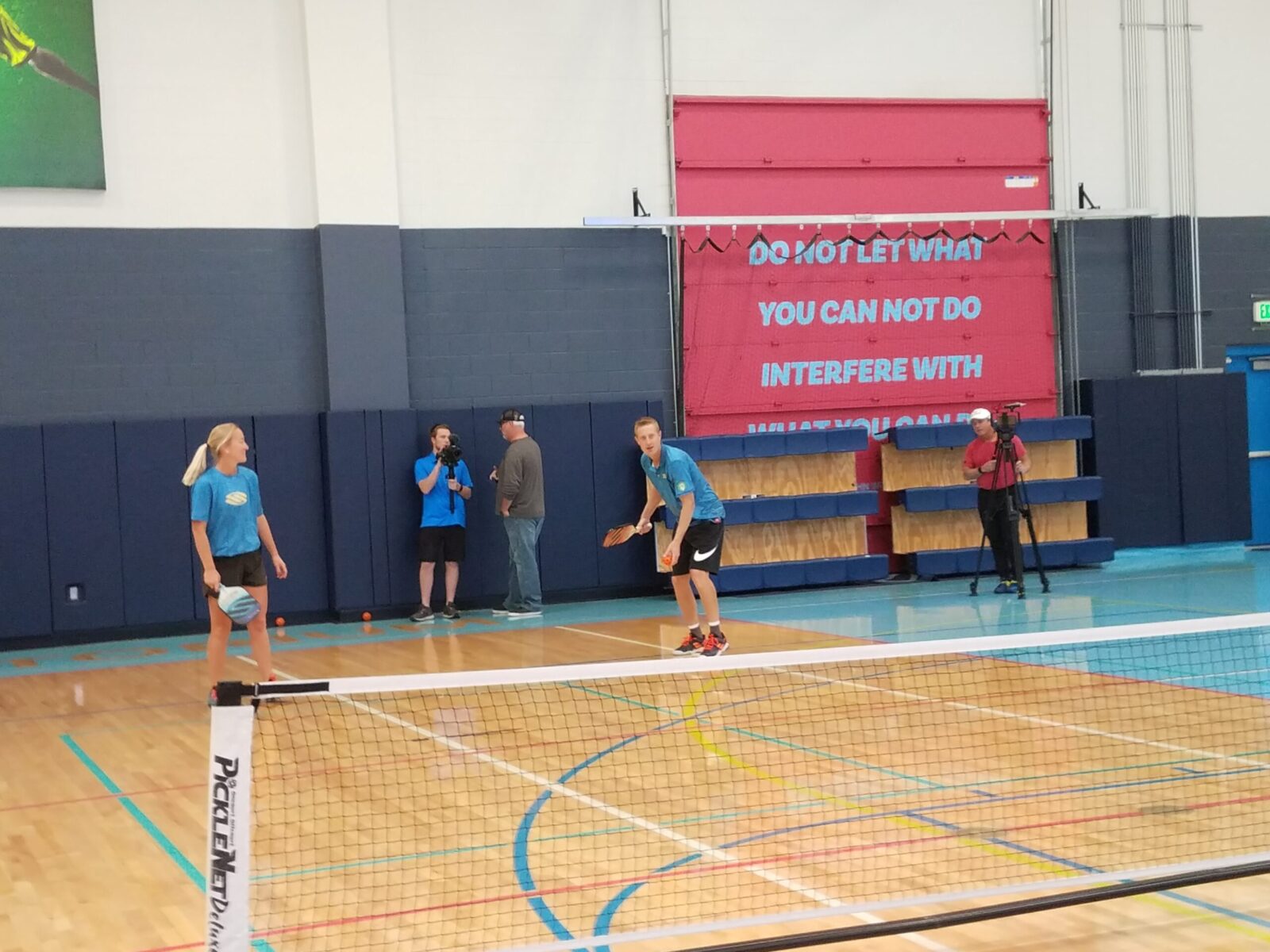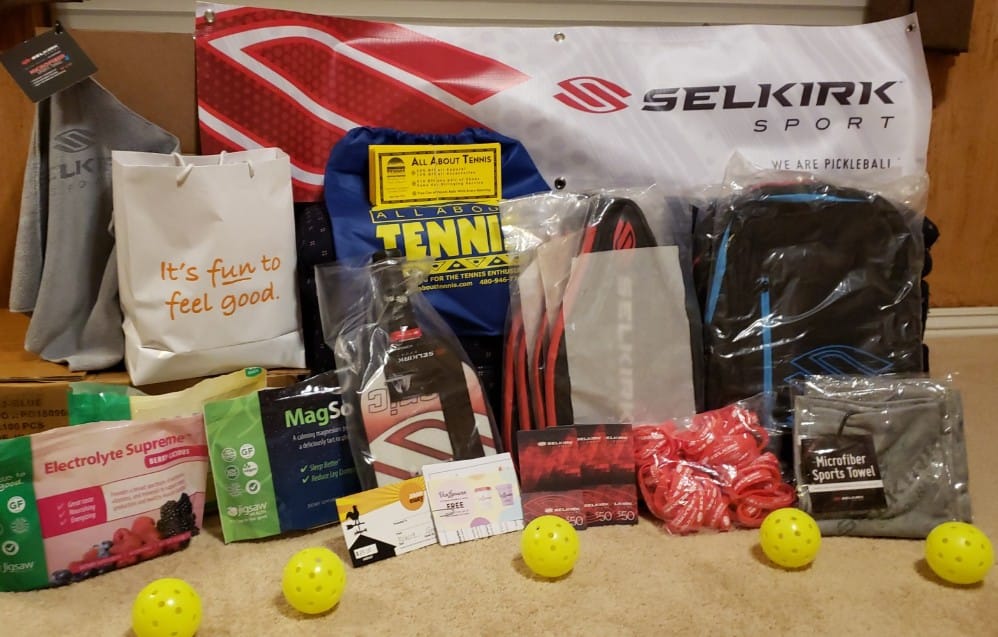 Special Events / Pickleball
Selirk Event
Thank you Selkirk Sport for sponsoring such a phenomenal one-of-a-kind event! 
It was an incredible day celebrating Selkirk products and the pure joy of pickleball.  Thank you to  Lindsey and Riley Newman for being King and Queen of the court and thank you to the Pickleball Voyager, Randy Coleman, for livestreaming the event.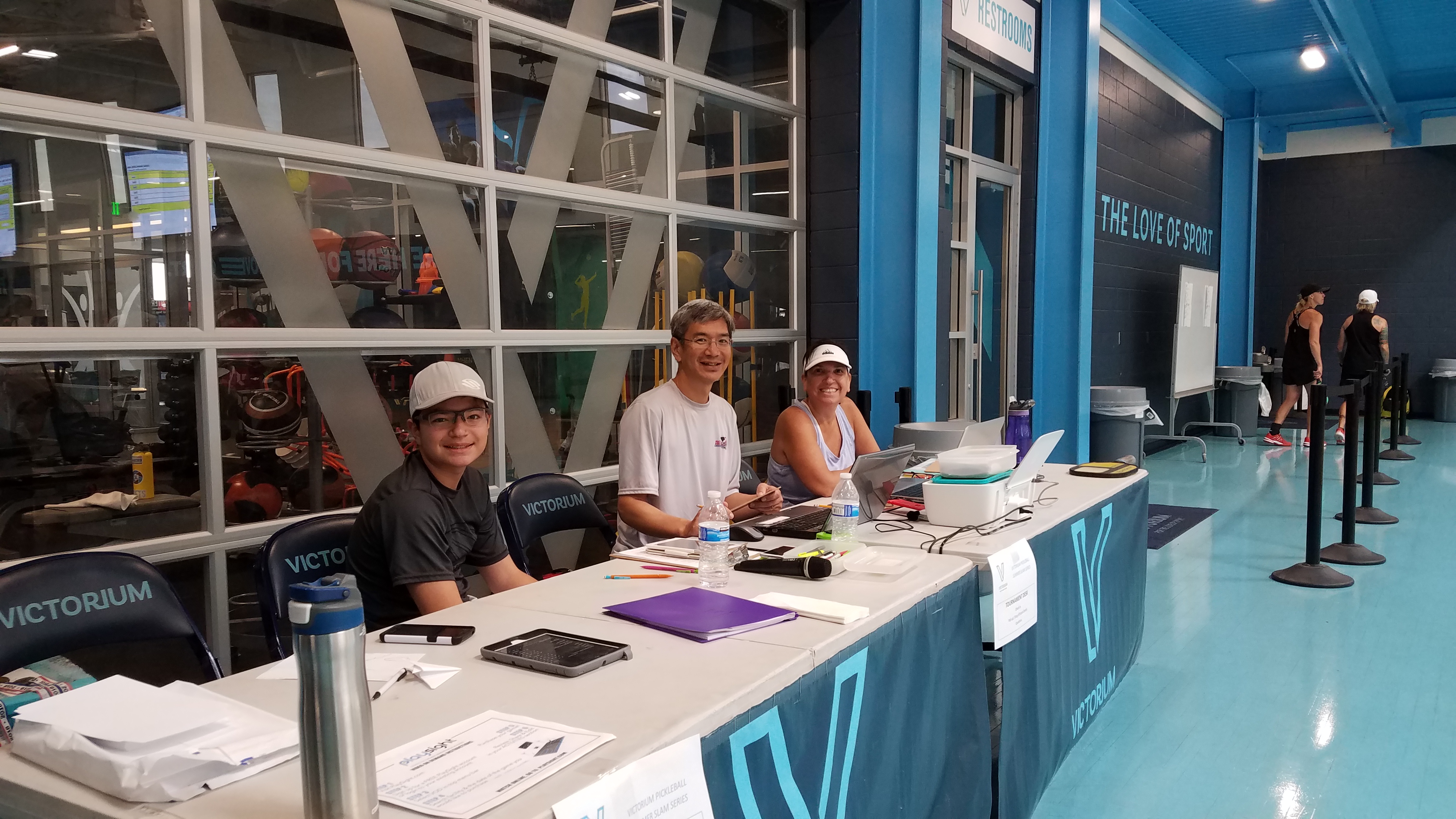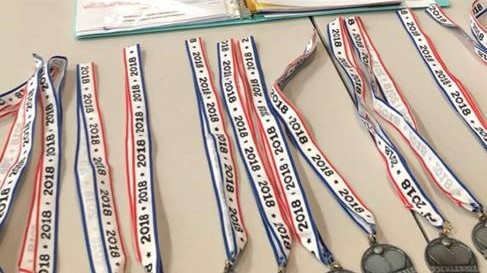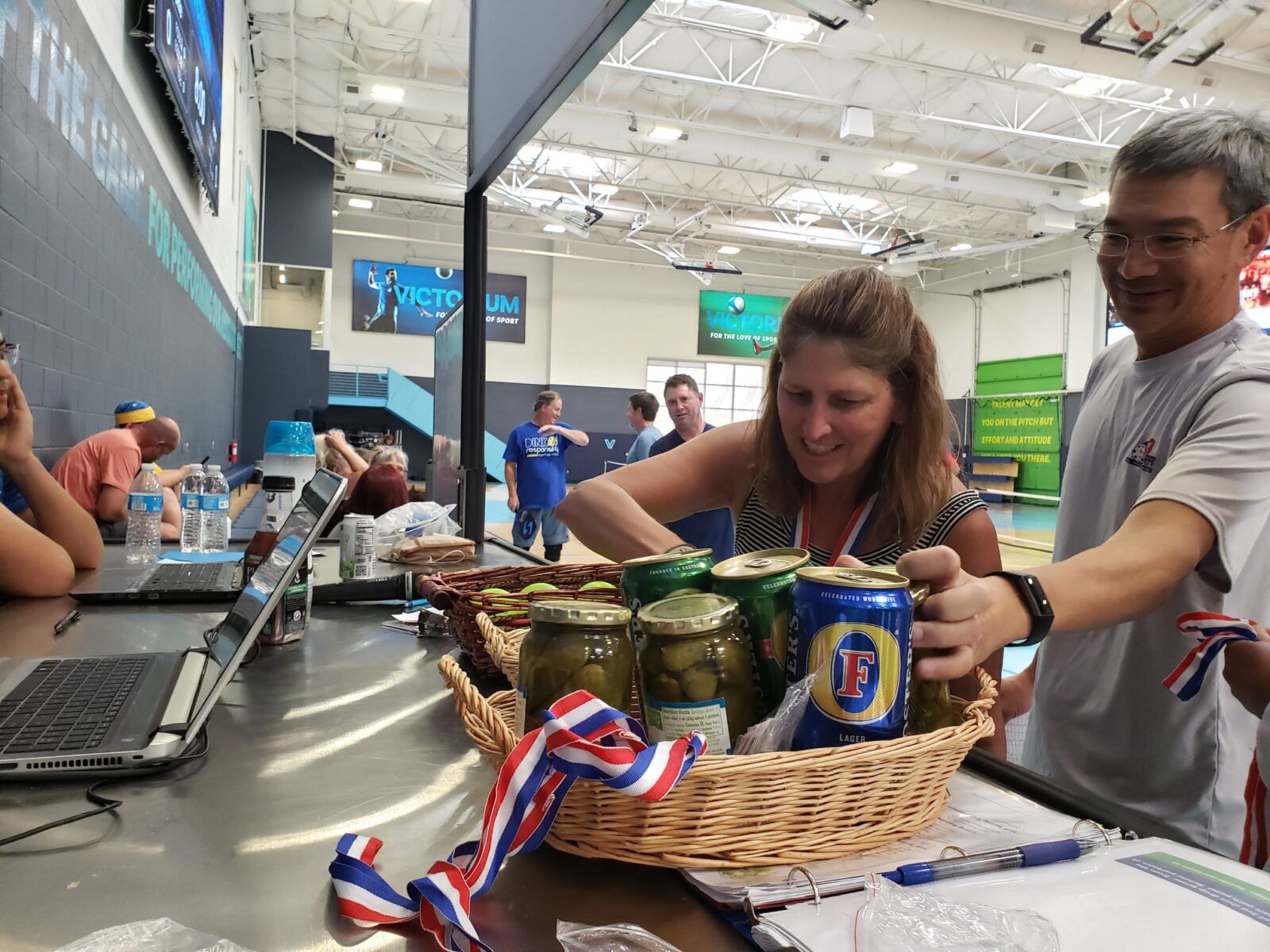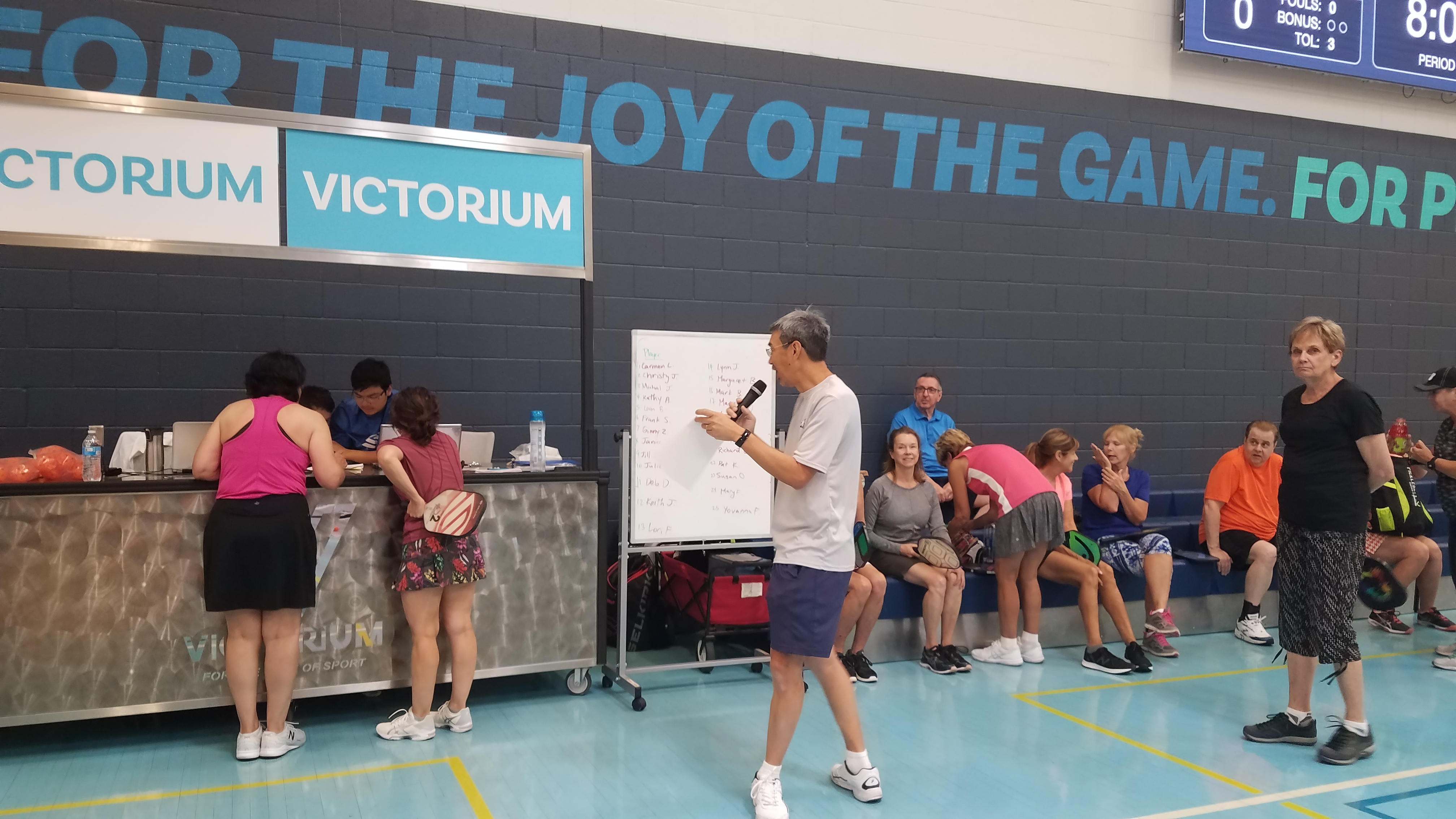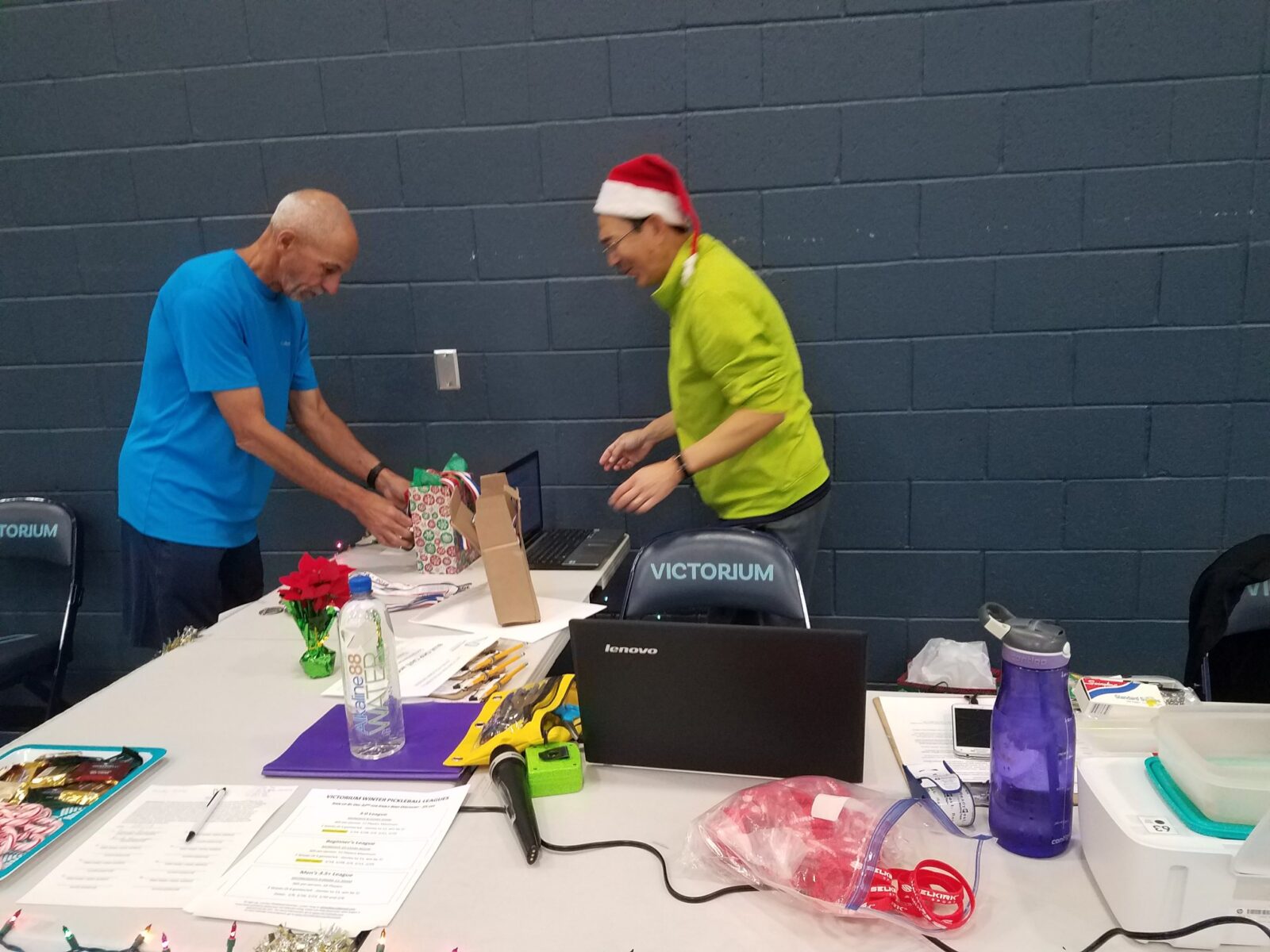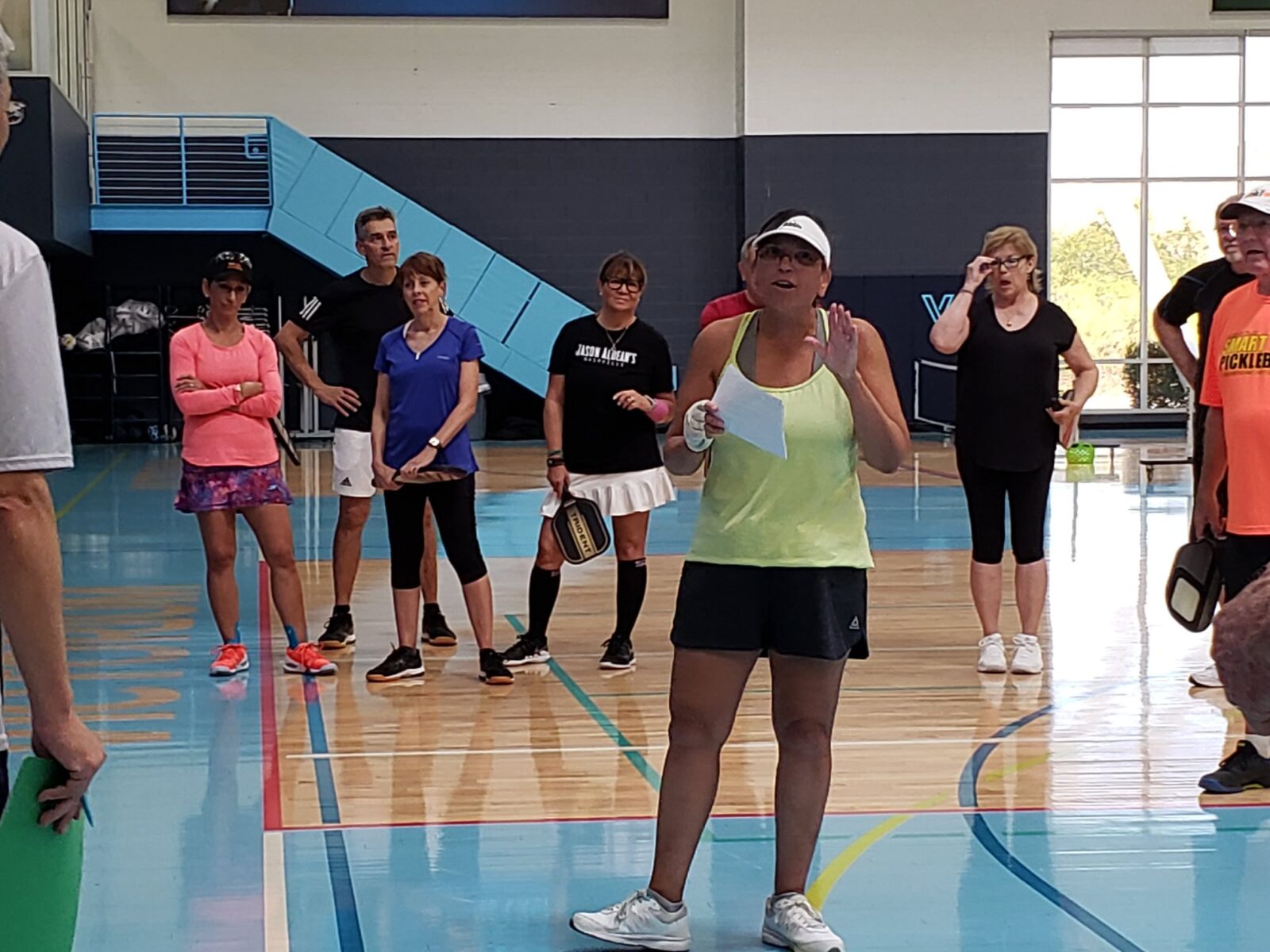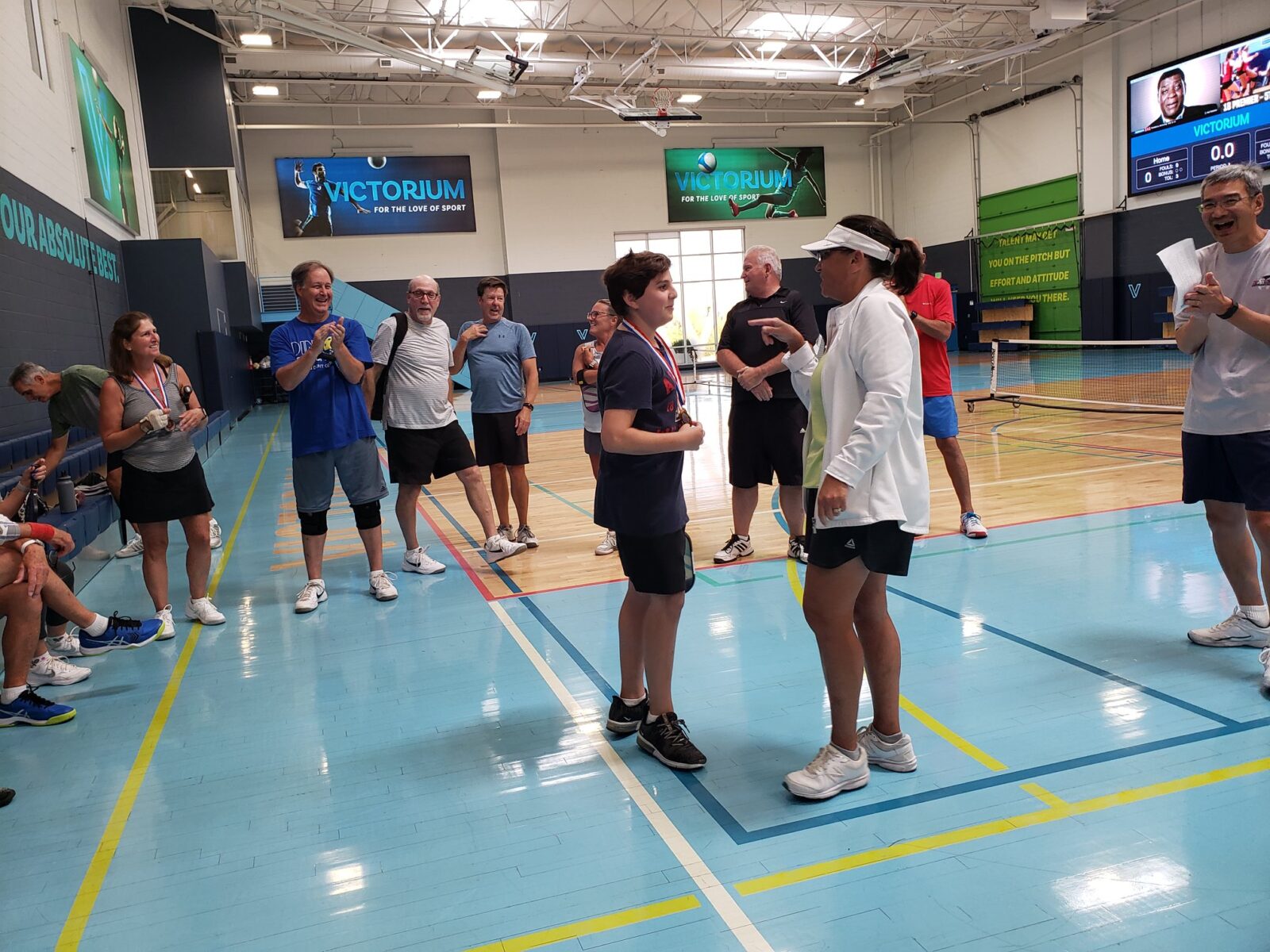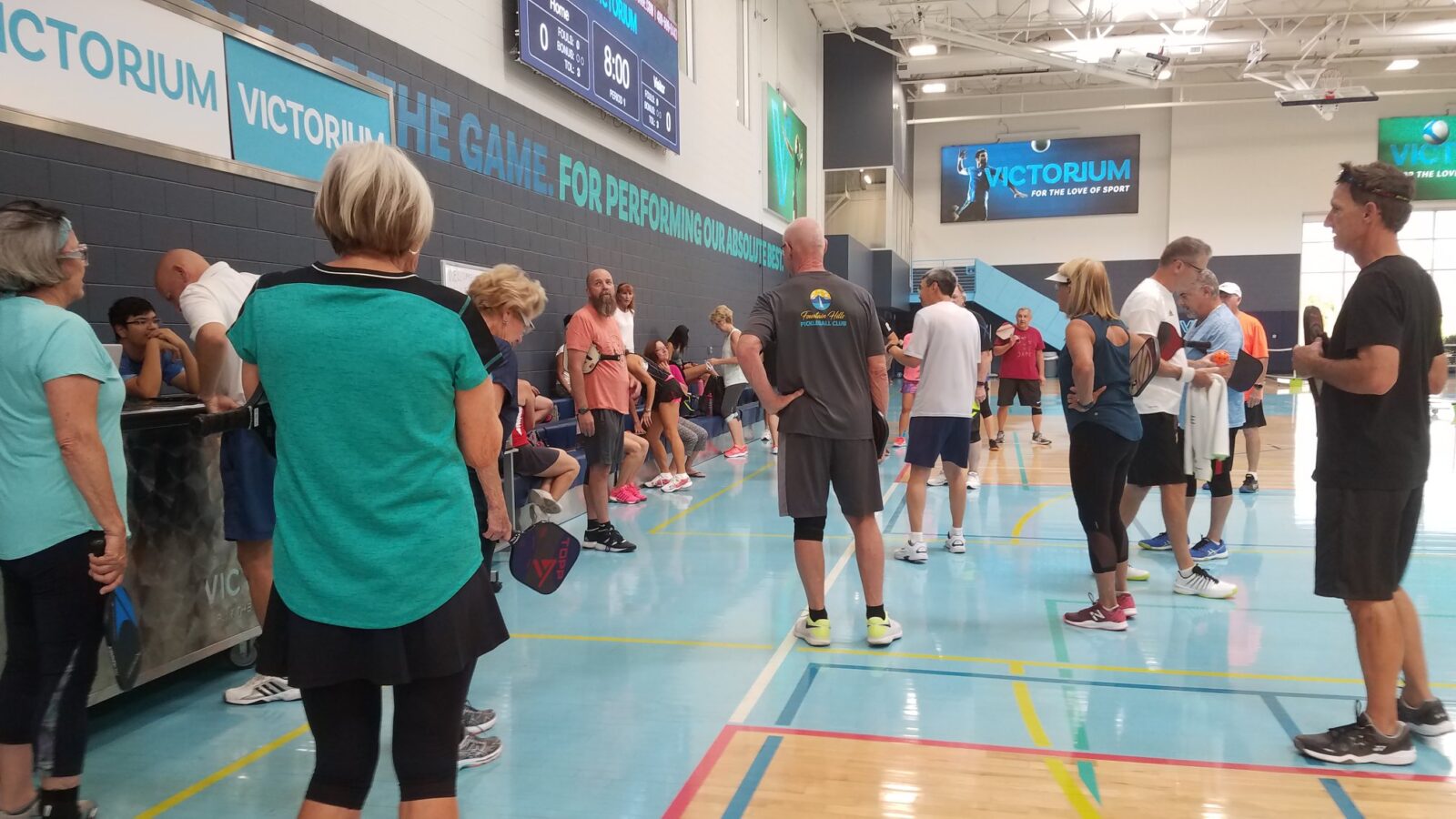 Special Events / Pickleball
Tournaments
We've hosted a wide variety of tournaments including the Memorial Day Grand Slam, The Labor Day Classic, The Round Robin Extravaganza and a Holiday Mixer.  Each competition was a blast!